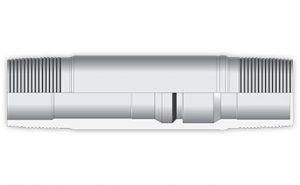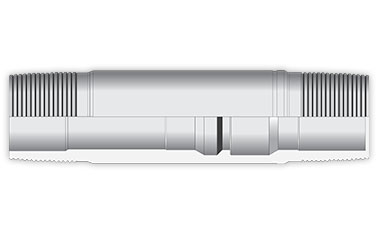 Wireline Products & Supply's offers a complete line of equipment to supply all your downhole needs.
Whether traditional or custom, our wireline tools take on jobs for drilling, fishing, well intervention, re-entry, and well-completion projects. Our wide-range of products include:
Locking Mandrels
Landing Nipples
Bailers

Fishing Equipment
Gift Lift Equiptment
Downhole Equipment

Prongs & Plugs
Stops
Packoff Tools

Tool String
Pulling Tools
Running Tols

Test Tools
Shifting Tools
Much More…
If any of our stocked wireline products do not fit your company's specific needs; WPS's MFG Department can create exactly what your job requires to specification.
WPS's is reliable getting your tools in-time from rental to custom production. Our wireline tools offer extreme durability ready for the toughest test. WPS has a strict detailed inspection that ensures the highest quality standards from the inspection of rentals to new production.