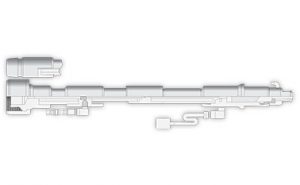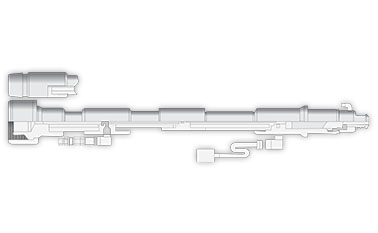 WPS provides the most reliable surface equipment in the industry.
Pressure control needs to be taken seriously because failure of a pressure control system can lead to great harm of human life, environmental catastrophes, and capital investment losses.
WPS goes through rigorous testing and inspections to ensure our equipment can handle the toughest tests.
We have a premium line of surface equipment for all your company's pressure control needs. Our line includes
BOP's
Gin Poles
Gin Pole Steps
Grease Injection Heads
Wire Testers

Hay Pulleys
Flanges
Line Wipers
Counter Wheels
And Much More…

Lubricators
Lubricator Clamps
Quick Unions
Counter Head Assemblies

Stuffing Box with Staff Assemblies
Pressure Wheels
Pump In Subs with Weco Unions
Hydrolic Packing Nuts

Tree Connections
Aluminum Bronze Parts
Aluminum Bronze Kits
Wire Clamps
Contact a member of our team to learn more about our pressure control products and services.